Good PR is all about the creative strategy to sell a brand. We are here for bringing a refreshingly different approach that yields results.
Public Relation Services


Opt our startup promotion strategies to prove is your business concept and gaining early user traction.
Promote your Startup






SEO
SMM
CRO














We provide events management services to engage customers and motivate them to participate in the evolution of the brand further supporting the promotion of the business.
Corporate Event Organisers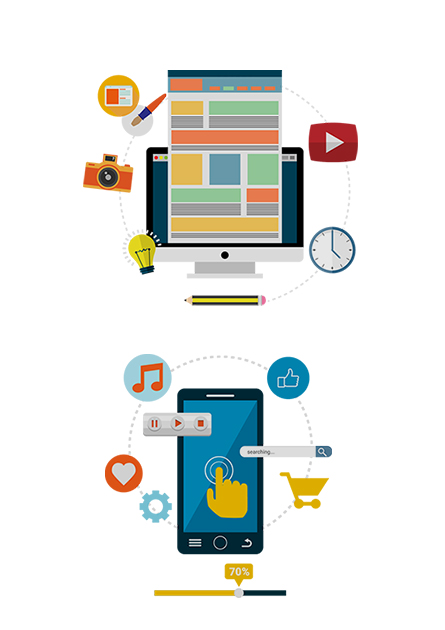 Welcome to Transess Media
Get the The full range of international media services, all housed under one roof. we focus our clients' budgets and will provide you with ad serving solutions, optimization and monetization services for maximizing return on investment.
Deliver high-quality experiences
Save with flexible cost options
Working Smart and connected to increase visibility
Full Media Services Under One Roof
We provide full media services designed to help you to grow and develop your business
"We've looked at a lot of SEO solutions but these guys were always the clear favorite. They have the right strategy and they've been awesome to work with." — Adam Smith
"We have a constant flow of new leads thanks to this amazing SEO company. They gave us all the tools to convert leads into customers." — Upen Singh